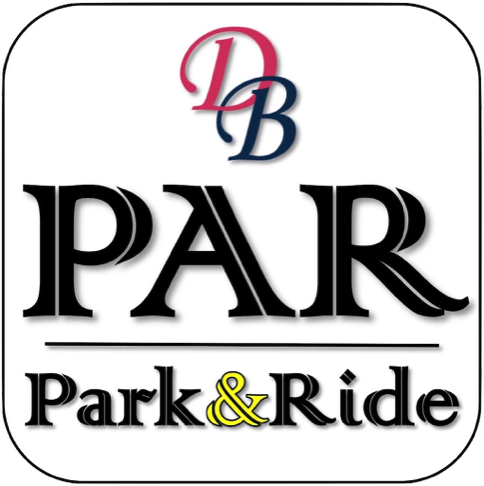 To Add this App to your IOS mobile phone open this website on your mobile browser and swipe the screen down and select the share arrow (middle of footer) and scrole down to "Add to Home Screen" then name the link "Park&Ride" then click Done. The App will place a PAR button on your mobile phone that is hot-linked to this App.
For Android: 1) Open Chrome; 2) Navigate to the website or web page you want to pin to your home screen; 3) Tap the menu icon (3 dots in upper right-hand corner) and tap Add to homescreen; 4) Choose a name for the website shortcut, then Chrome will add it to your home screen.
To download on the Apple Store go to the App page in this site.

This site best viewed on your mobile phone browser
To Add this App site to your mobile phone see below